About Us
It all started with a bolt
For Kezzler, an accident sparked innovation. In 1989, a fatal plane crash outside of Denmark killed all on board, the cause: counterfeit bolts that could only bear about 60% of their intended breaking strength.
Kezzler deploys its patented serialization technology to help clients meet challenges from counterfeit goods and unauthorized distribution, to track- and traceability concerns and consumer engagement.
When the founder of Kezzler Magnar Løken read about this preventable accident, he was determined to find a solution which would ensure that such a tragedy would never happen again. There were already solutions in the market, but he approached the problem from a technological and digital perspective.
The idea that he came up with back in 2002, is still the driving foundation upon which the company is built today.
By placing a unique code on each individual product, it is possible to trace each product back to its origins and to provide proof of authenticity. With a background in cryptology, Magnar came up with a system where it was not necessary to store the code. Creating a very secure and scalable solution that is well suited to high volume products but can also be easily implemented for higher-tier products such as luxury goods.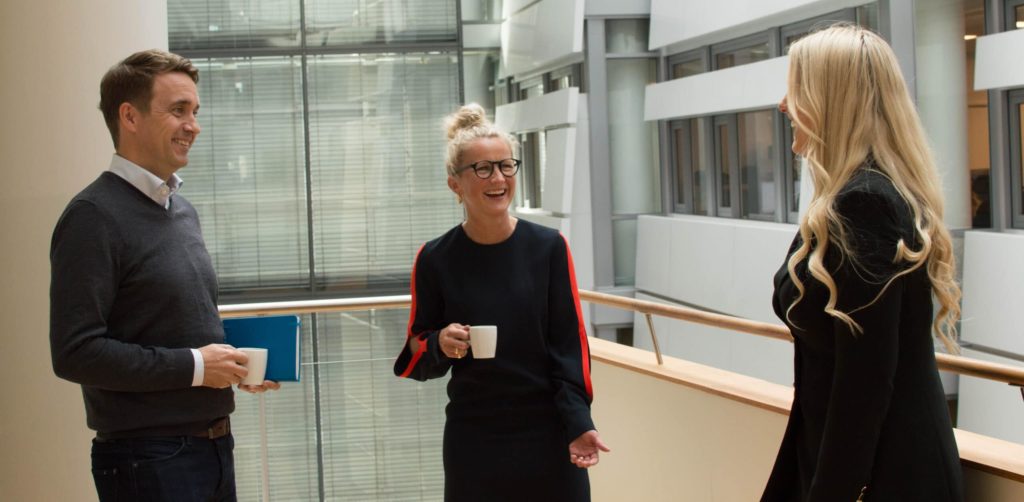 We are proud of being an innovator in what has now become a global industry
For over 19 years, Kezzler has been championing the commercial advantages of mass unit-level serialization developing ground-breaking patented technologies within the fields of Track & Trace and Aggregation. We are proud of being an innovator in what has now become a global industry. As the company has grown and developed, we have maintained a fundamental belief in the benefits of serialization. When every product has a unique digital Kezzler identity, we can solve real-world problems in a sustainable way.
Contact us
In the push for digitalization of individual products, Kezzler offers flexible, scalable and future proof solutions for unique, secure and traceable identities.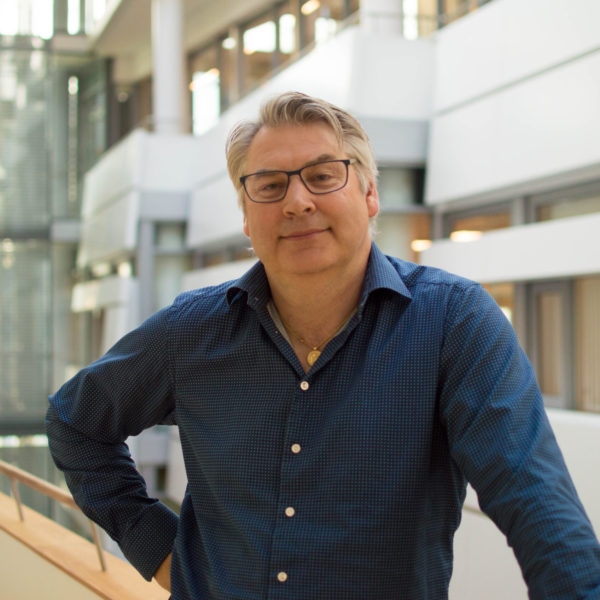 Magnar Løken d.y.
Founder and Head of IP
Partners
Let's solve problems
– together