Our values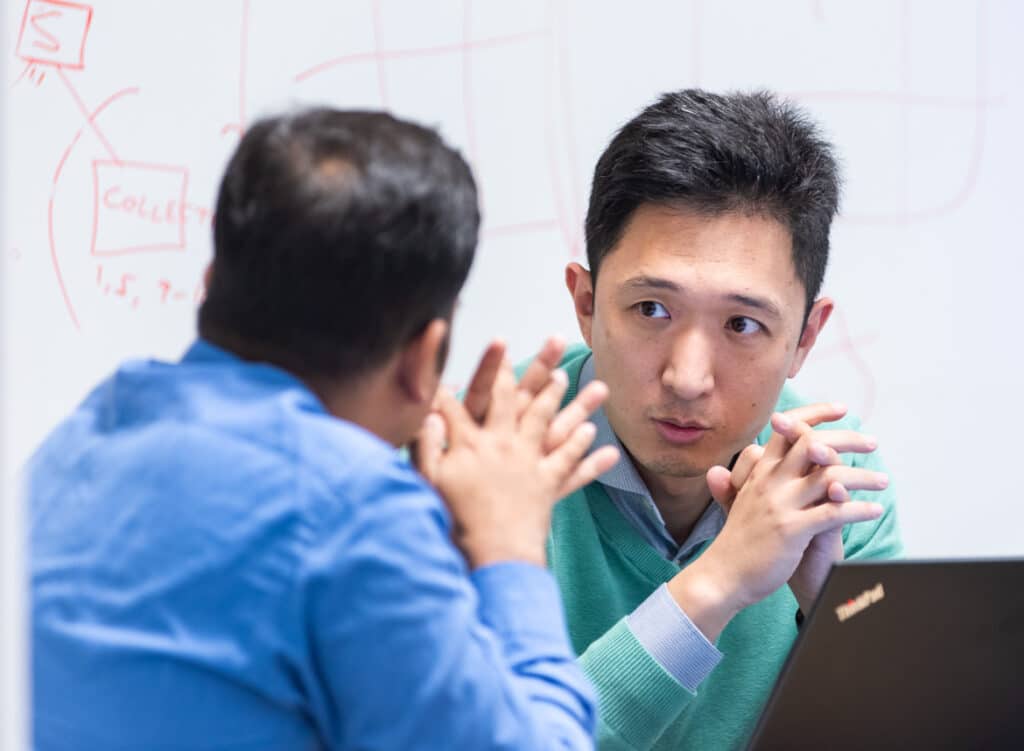 Trusted
Global brands trust our solutions. Customers can rely on our obsession with quality.
Transparent
We build trust by making all information open for brand owners and consumers across the value chain.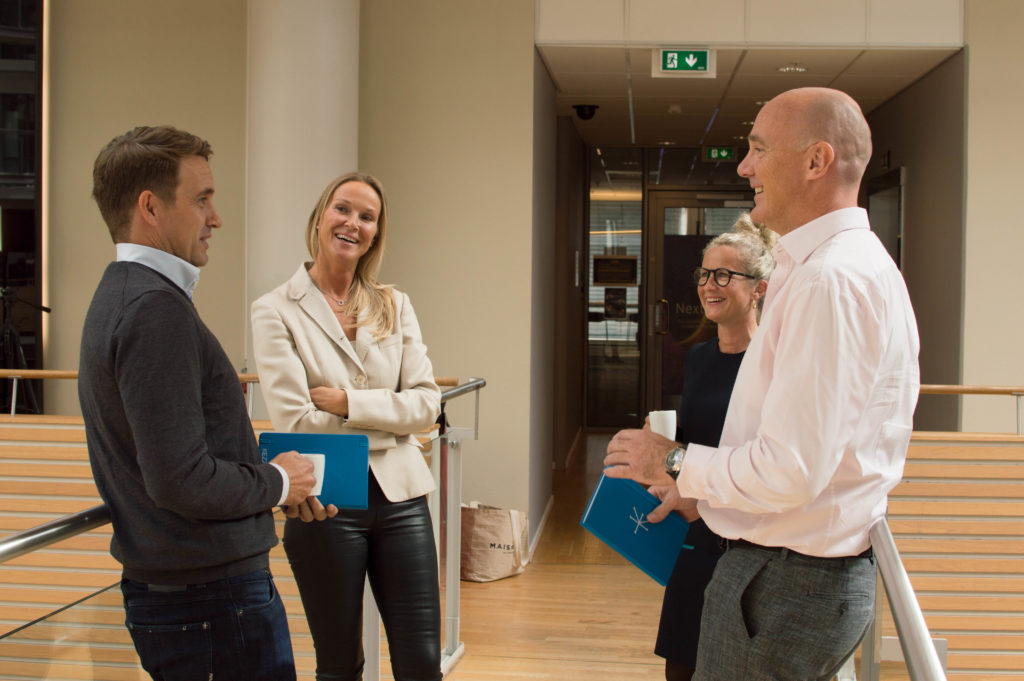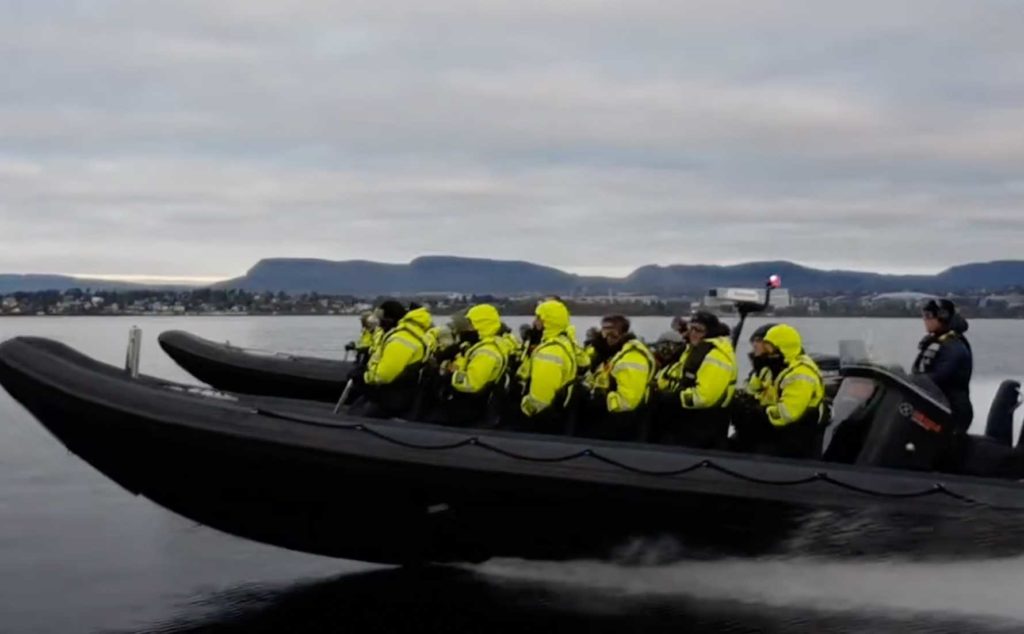 Adventurous
We continue to look ahead and beyond, lead with innovative thinking that turns products into new channels for information and interaction.
Want to know more?
We are always interested in hearing from new talent, so get in touch if you think you have something to offer our growing team.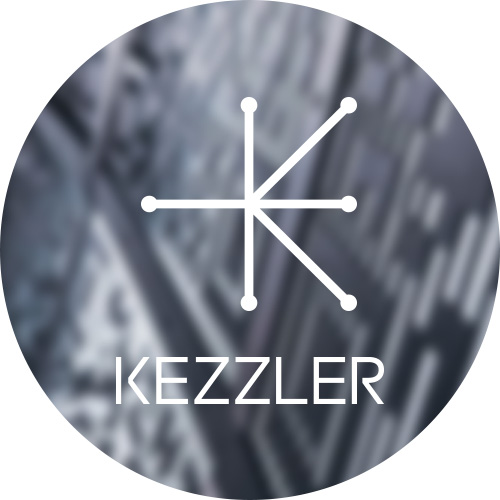 History
It all started with a bolt and a fatal plane crash outside of Denmark